Original Artwork and Legacy Paintings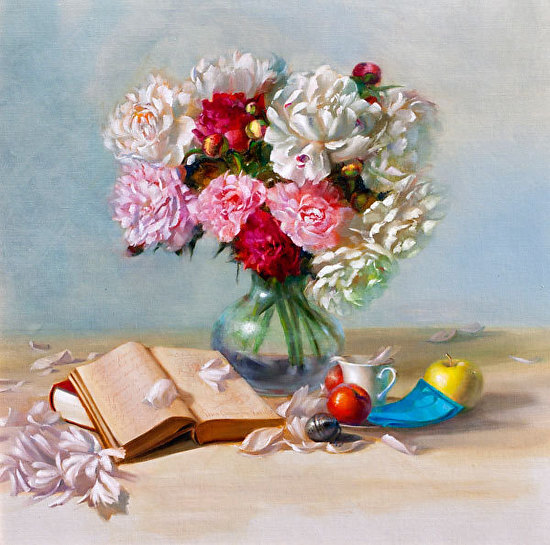 YOU ARE INVITED! to my upcoming exhibit reception at Huckleberry Fine Art
12051 Nebel Street Rockville, MD 20852
www.HuckleberryFineArt.com
Reception nights: Friday June 19th, Saturday June 20th and Sunday June 21st.
I'll be giving a painting demo on Friday night and Saturday during the day.
Call 703.593.6444
- Original Oil Paintings
- Art Lessons (Northern Virginia Atelier)
- Custom Artwork
Welcome to my art website and thank you for visiting. My passion as an artist is to create beautiful, meaningful oil paintings as a legacy to this and future generations. I use classical realist and contemporary color methods to create the artwork you see here. Please enjoy viewing my art in the "Available Paintings" and "Recently Sold" section. You're invited to sign up for my free newsletter here and be among the first to see new paintings, demos and news about upcoming events or shows. It's always a pleasure to hear from you. Feel free to call studio phone number below or e-mail me on the "Contact" page. Some of the paintings you'll see have an underlying narrative and I welcome conversation about the meaning behind those paintings.
For those who are searching for drawing / oil painting lessons in Northern Virginia, please write me an e-mail or call me directly about the Agile Arts Atelier semi-private program designed for students who are dedicated to learning realist art.
My studio is located in Northern Virginia and is convenient to Reston, Herndon, Great Falls, Tysons Corner and Chantilly.
Tricia Ratliff is also on http://triciacherringtonratliff.brandyourself.com/